Where Simple
Luxury & Tranquility Meet
Rominal Hotels and Resorts is a distinctive collection of hotels chosen for their rich heritage.
Enjoy sweeping water views when you reserve a Hudson River View Suite. Spread out in an Executive or Luxury Suite with over 700 square feet of lavish living areas with integrated technology. Live the New York lifestyle in the Conrad Suite, featuring an office and separate living and dining areas.
Deliciously From Our Chefs
The restaurant and lounge offerings at Erios Hotel are guaranteed to please even the most discerning palates. Whether you're looking to satisfy a late night craving at Tick Tock Diner, indulge in some hearty Tuscan cuisine, or sip a cocktail with friends, we've got you covered.
Monday – Friday
08:00 AM – 05:00 PM
Saturday
08: AM – 05:00 PM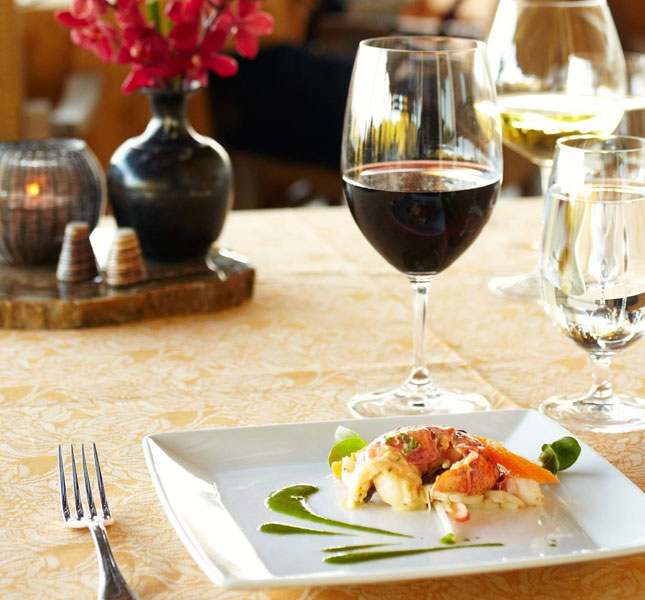 Relaxing Moments at Our Spa Center.
A visit to our Spa is an utterly enjoyable experiens that will deliver you heavenly comforts in a beautiful setting. Enjoy a relaxing massage whilst listening to the sound of nature around you.

Excellent hotel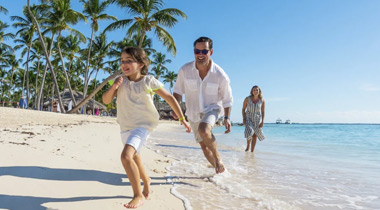 "This was our 4th visit to the hotel. Once again really enjoyed our stay. Good facilities in the room. Breakfast and cheese and wine at night both good. Like that you can have tea/coffee all day."
First class!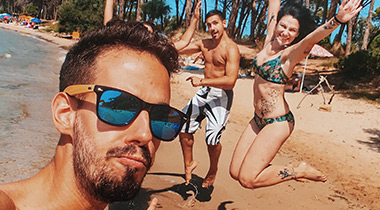 "This is truly a great hotel. The staff is very friendly, helpful. I had a beautiful room with 'city view'. That meant that I could view the Empire State Building and One World Trade Center at the same time."